Hey hey,
I'd like to introduce Liquid Fire here, because it did see a lot of crucial Csound involvement: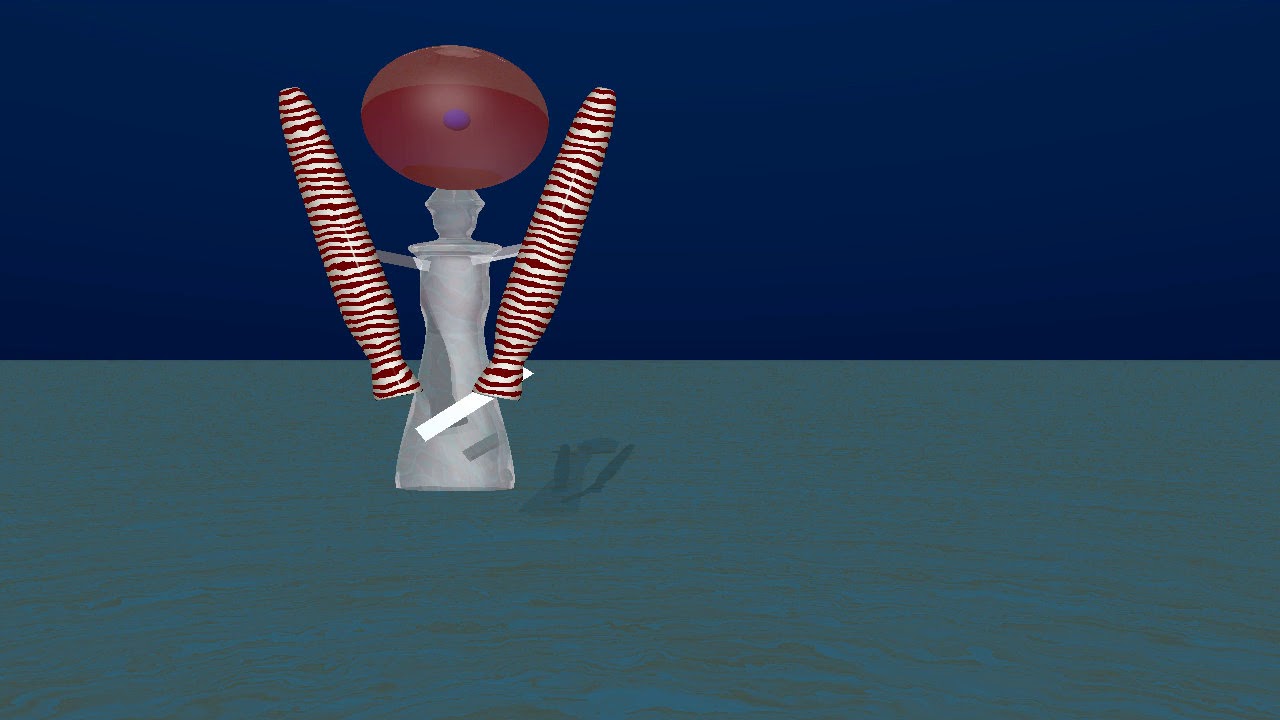 Besides other soft- and hardware Csound took a main part in this. All the FX design was done in Csound, using PVS processing (smearing and stretching), as well as pure synthesis for the "risers". I also tried Oeyvind's fantastic granular shimmer reverb for the first time, passing a simple sine based chord through it, as well as my spectrip oscillator. Also I used my VC-110 vocoder UDO in the chorus and it worked like a treat.
Most of the shorter effects were rendered and then loaded into a sampler. It was great fun and I am looking forward to more granular reverb in particular!
Oh, the video or slideshow I also did, using povray. So it seems a little abstract or iconic.

Best wishes snd enjoy,
Jeanette