Hey hey,
up front: there's only one Csound instrument in it. But this also marks my inspiration to create the Csound handpan instrument, based on the live played Rav drum used in this piece.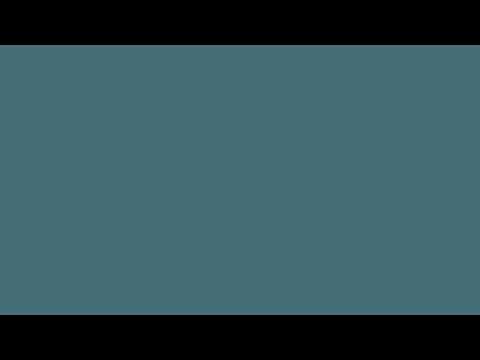 Csound: the physically inspired piano with extra resonators. Don't get confused: there is actual acoustic piano from a sample library as well.
I hope you enjoy it.
Best wishes,
Jeanette