Hey hey,
Csound only plays a supporting role, but an important one: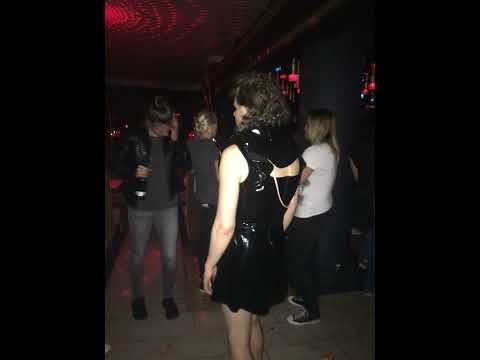 The kick and snares were programmed in Csound based on a tutorial on the Skryllex drum sound. Besides that, whenever you hear the bass at its gnarliest, raunchiest and wobbliest, it's a simply, but effective, Csound FM patch.

The rest is Yoshimi for bass layering, chord stabs and pad work, more samples - in-box and outboard, and some analogue hardware. Vocals by the fantastic Beccy Schaefer, which really made this track!
Best wishes and enjoy,
Jeanette