Hey hey,
I've had this around for a while, but finally got around to creating an image for it the other week.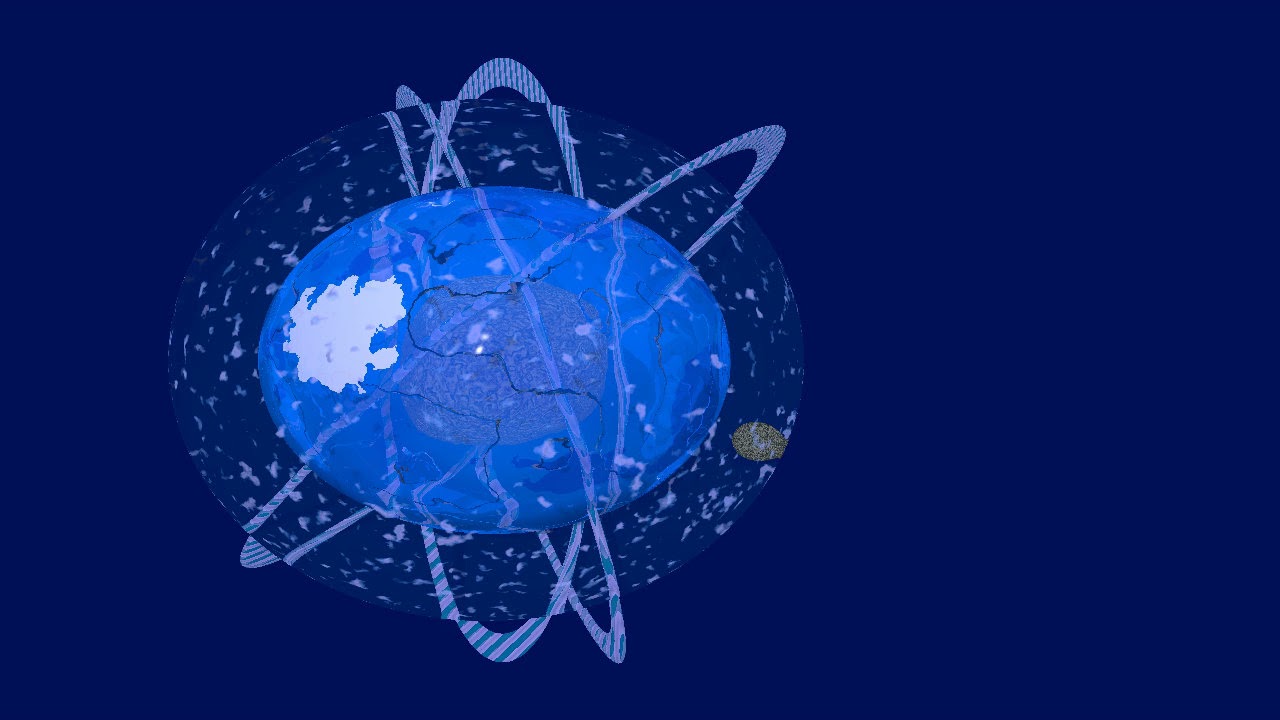 It's a virtual travel from free space through the layers of Neptune's atmosphere down to the core, based on a small fragment I had noted on some journey or other.
All sounds are synthesized, but some are modelled on audio recordings from NASA's Voyager II when it had passed the planet. These would be audio representations of different instruments aboard the space probe.
The piece was actually organised based on the idea of travelling through the atmosphere. With groups of instruments assigned to different heights. Vocal fragments were later processed by a different Csound orchestra dn mixed with the soundscape.
Seeing that all sound was synthesized, a synthesized image was the perfect match.

Enjoy and best wishes,
Jeanette